As a recent graduate myself, there are number of things that stand out to me as being really important prep for my finals, as well as things that I wish I had done myself! Hindsight is a wonderful thing and having now entered the world of recruitment and interacting with many other graduates, I have picked up some useful tips and advice for final year students.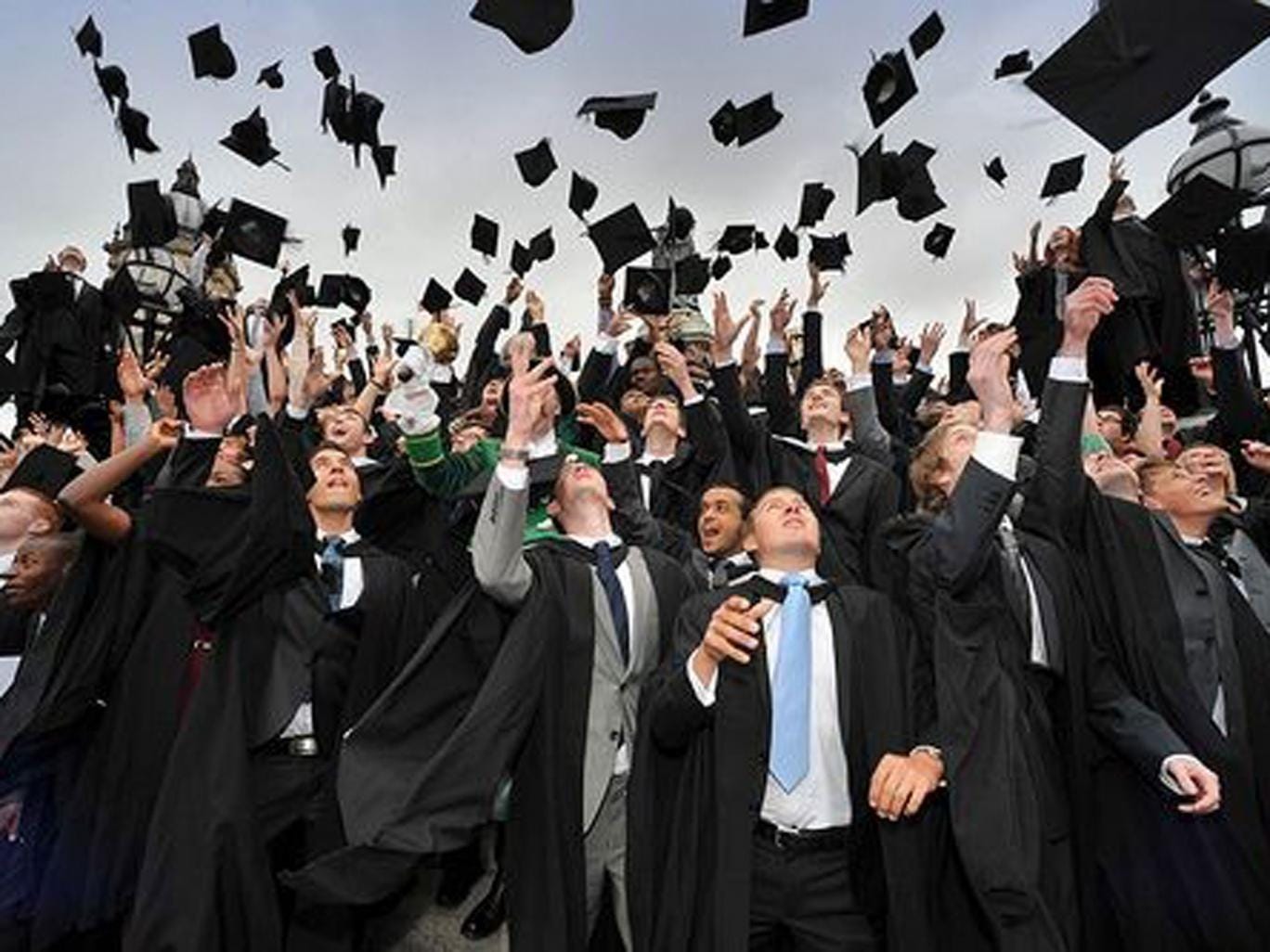 Be organised!
Time soon passes by and your finals will be here before you know it. Now the Christmas madness is over, it is the ideal time to sit down and work out what you need to do in order to succeed.
Creating your own timetable and calendar with a countdown to important dates is great at putting in perspective how much time you actually have. Make to-do lists and check tasks off once you are done; it will make you feel like you have achieved something and are one step closer to your goals.
Do you have all the resources you need? There is nothing worse than getting close to your final exams and realising you don't have that book your tutor told you to get or a calculator that actually works. Being organised from the start will put you one step ahead and will save you a lot more time later on.
Start revising early
It's so much easier said than done, but if you start revising early on then you will save yourself a headache or two later down the line. Many students have lots of different modules and lots of different exams, so why not allocate an hour a week to a module. If you give yourself a head start, spending just one hour each day revising will soon leave you feeling prepared and confident. As the time draws closer, you can adapt your schedule and include more revision, but by starting a few months earlier, you are guaranteed to feel less stressed!
Chances are, revision isn't your favourite activity, but short bursts with regular breaks can really make a difference. One technique that I always found useful is sticking post-it notes with key words/facts around the house to cement them in my head. I'll always associate the fridge door with Henry VIII!
Research the industry you're looking to enter
Students either know exactly what specific job they want to do or have absolutely no idea – which is OK! The best thing to do is to look around and see what's out there. People often have a career choice in mind without too much research and once they enter the job, they experience the reality and realise that it wasn't quite what they were hoping for. By spending some time online researching the industry and getting in contact with people working in your dream role, you will get the opportunity to get a realistic idea of what to expect. Many universities host career days where ex-students come back to give you an insight to their job, as well as hints, tips and perhaps some contact details to give you that extra push in the right direction.
Get your CV up to scratch
For graduates, it can be a struggle writing a CV without much experience, but you have a lot more to add than you think! Employers are a lot more interested in your university projects than the part-time job you had when you were 16, so make sure your CV is focussed on what is relevant. Of course, I am sure many of your projects were completed as a group, but employers really want to see what your own contribution was rather than what the group did as a whole. Remember, employers will read hundreds of CV's, so make sure yours is detailed and precise and really selling your relevant skills to the role.
For specific, detailed advice about writing a CV, check out our step-by-step guide.
Check out your social media
We've all had that moment where we've been tagged in that embarrassing photo on Facebook from last week's social and rushed to the delete button. Try and look at your social media page from an employers' point of view. Create a LinkedIn profile to give yourself an online profile for potential employers allowing yourself to be seen by members of the industry you're looking to break into.
Check out your privacy settings. It is easy to end up with your profile more public than you realise. On Facebook, you can use your privacy settings to view your profile as a member of the public, as well as remove your email address from being linked with your page so that you can't be easily found through google.
Think of your online profile as your CV or first interaction with an employer; use it to sell yourself!
Enjoy yourself!!
Most importantly… enjoy yourself! I know for myself and many other grads, we look back on our time at university and think of it as the best time of our lives.
Your final year can be stressful and all those late nights in the library writing essays need to be rewarded with some fun. There will be no other time in your life where you can sleep in till the afternoon and it be acceptable, so once in while make sure you and your friends set aside some time to enjoy yourselves.  
Don't worry, the dissertation will still be there waiting for you when you get back so why not take some time out!
For more information on Graduate Opportunities or if you'd like any advice please contact me – ash.patel@ic-resources.com or  +44 (0)118 976 9303.
Back to Articles